九翼鳥女鞋售後服務
JiYiNiao Lady's shoes sales service
Registed order and get excellent service
我們的工藝標準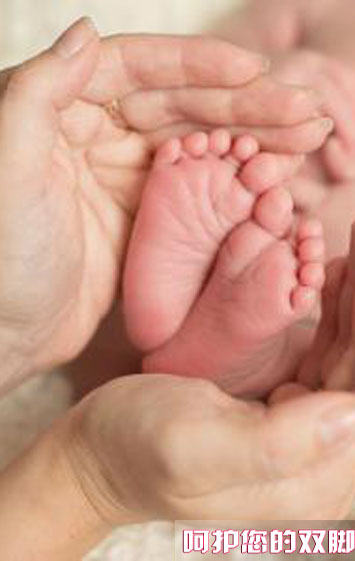 No1保證舒適
The first shoe must be comfortable, so we first ensure comfort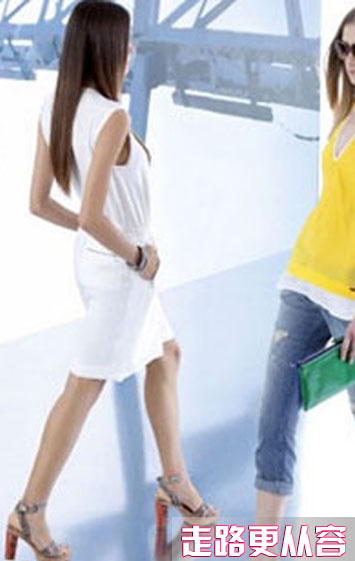 鞋底耐磨防滑
The soles are slip resistant and wear-resistant. The curved lines of the shoes make you walk more calmly.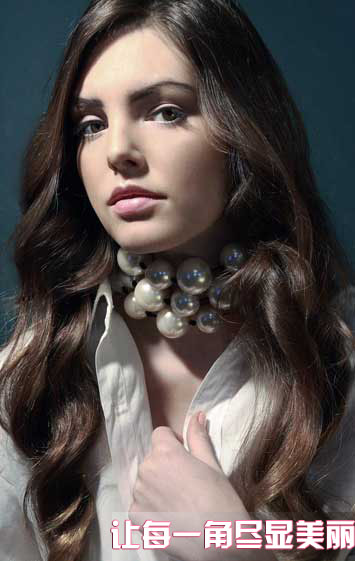 線條精確美觀
Good designers, we pay attention to the beauty of every detail line and angle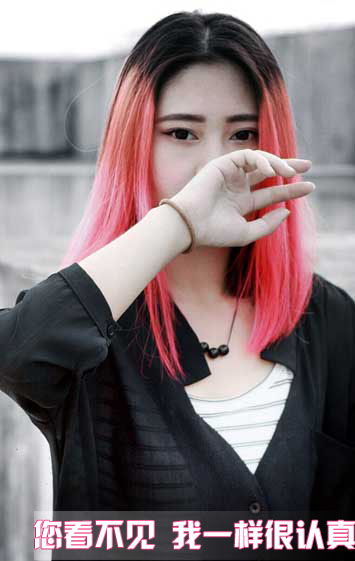 透氣吸汗 耐穿
We try our best to ensure that the shoes are comfortable and breathable and care for your feet.